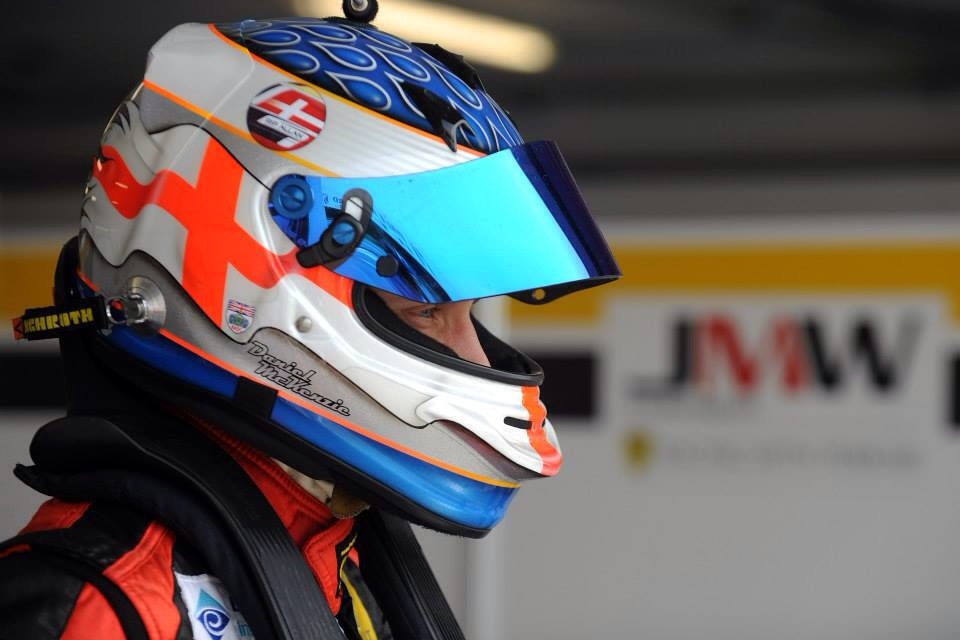 A fifth in class finish in the European Le Mans Series opener saw Daniel McKenzie leave Silverstone hopeful for the future despite a result that failed to reflect the team's pace.
The team's gold-rated driver Daniel Zampieri qualified the JMW Motorsport Ferrari 458 GT second in class and McKenzie set off to drive the opening stint.
He said: "Opening practice had gone quite well – with limited time in the car for all of us we got into the groove pretty quickly. We had pace and the car was behaving, so we were optimistic going into qualifying.
"Daniel qualified it on the medium tyres, which were slightly slower but potentially advantageous in the race. With this strategy, his second place was brilliant."
Trouble struck at once, however, as McKenzie was unfortunate enough to collect a penalty for crossing the start ahead of the class pole sitter, who had braked unexpectedly at the last moment.
"I took the start and when the lights went green we both started to accelerate," he said.
"Unfortunately the other guy backed off the throttle and I couldn't brake without risking triggering an accident. I crossed the line ahead of him, which is a stop-go penalty for gaining an advantage."
Bad went to worse as the penalty was incorrectly applied – instead of a stop-and-go, Daniel was held for 10 seconds and returned to the race in ninth, a full 50 seconds adrift.
The team reacted quickly, switching him to a strategy in which he would double-stint with just a brief fuelling stop, and over the next 80 minutes he fought back to take the class lead.
"l managed to claw back the 50 seconds and managed to climb up to P1 before I came in for my driver change," he said.
A strong stint from bronze driver George Richardson kept the team in contention and Zampieri was well placed in fifth, poised to make an attack for the class podium, when an unlucky safety car wrecked the team's afternoon.
Although Zampieri was only a few seconds behind his rivals and gaining ground, between them was a leading LMP car. He was forced to stay behind it while the leading GTs were waved round, gaining almost a lap and snuffing out the challenge of the JMW Ferrari.
McKenzie said: "Daniel wasn't out more than a couple of laps before the safety car separated him from the top four cars. It was a matter of one place and a few seconds, and he was quicker too, but when they were released to go round we just had to settle for fifth place.
"It was disappointing not to come away with a bit of silverware and some champagne in the eyes. The pace was there, but it was not to be.
"Overall, looking at it from the perspective of the team and also for me as a driver, it was a good performance with a lot of promise for the future. We just need a bit of polish for some fantastic results to come."